Wangaratta Audiologists - The Experienced Team
Serving Wangaratta and North East Victoria for over 35 years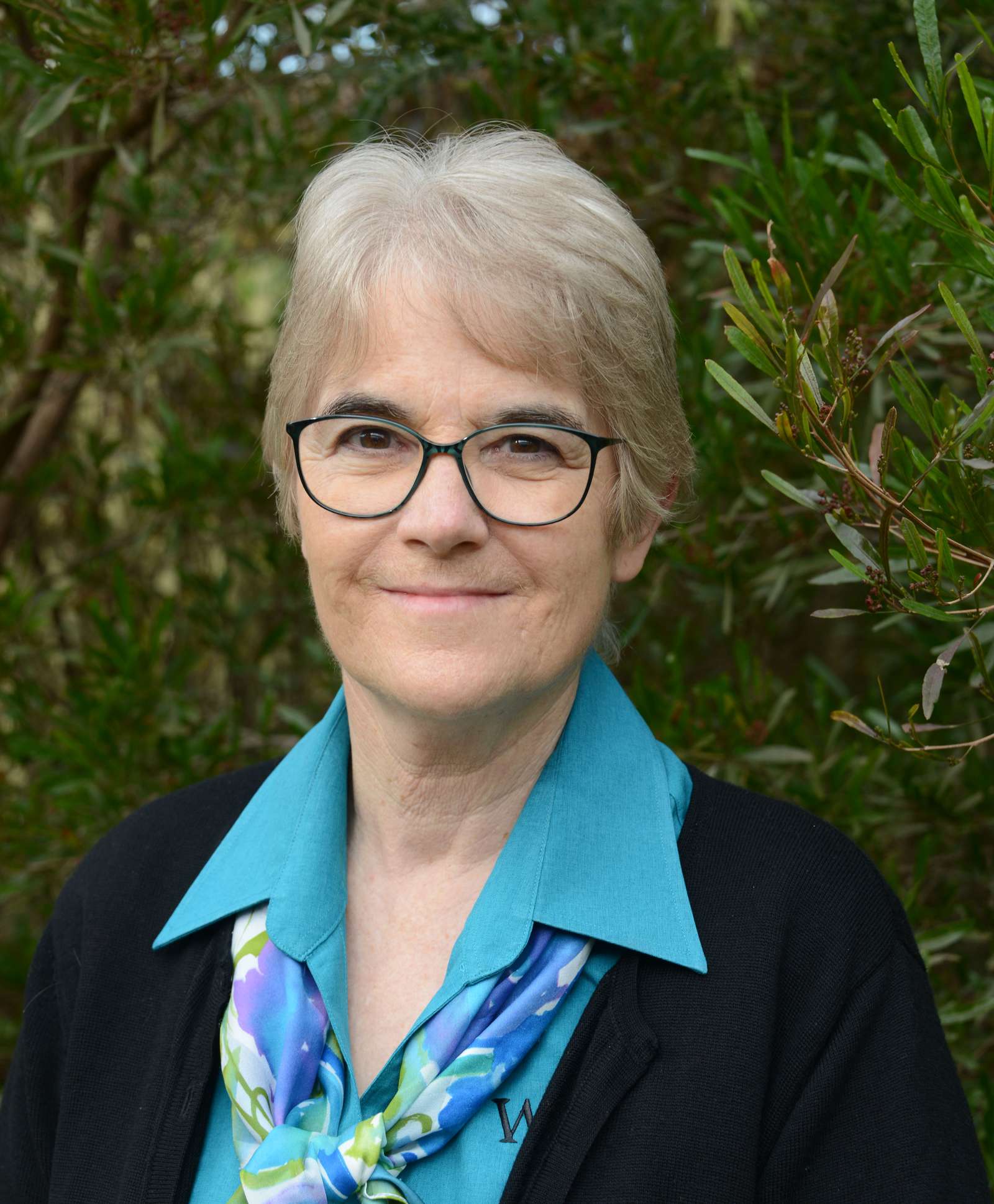 Diana Bienvenu
MA(Audiology), MAudA(CCP)

Audiology Australia Accredited Audiologist ™
Wangaratta Audiology supports the standards required for clinical practitioners to use the trade mark.
The Audiology Australia Accredited Audiologist ™ is the gold standard in professional recognition in audiology. Use of this mark is exclusively available and restricted to members of Audiology Australia who have gained a Certificate of Clinical Practice (CCP) and commit to a minimum amount of ongoing professional development. 
---
Wangaratta Audiology has a highly experienced team of fully qualified hearing specialist
s
Audiologists are university graduates with a postgraduate Masters degree in Audiology and ongoing training in hearing sciences and human communications.
Audiologists are the leading professionals for the non-medical management of disorders of the ear and are the only hearing health practitioners who provide hearing services to people of all ages.
At Wangaratta Audiology, we currently employ five audiologists.  Their aim is to provide Wangaratta and north east Victoria a professional hearing advice service that is exceeded by none.
The friendly team of audiologists, tinnitus and aural care specialists provide private hearing tests, hearing aid consultation and sales, plus general hearing loss advice.
---

      Emma Rayner
            MClinAud, MAudA
---
Our audiologists are supported by our dependable professional office staff: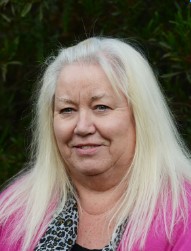 Dorothy Carey – Reception/Office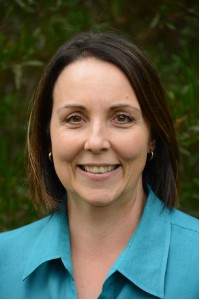 Jo Zanin – Reception/Office
We are proud to host and support the intern & clinical training programs for graduates at:
University of Melbourne, Victoria
Latrobe University, Victoria
Macquarie University, New South Wales
For An Appointment Or Enquiry
Drop us a line anytime, and one of our qualified staff will respond to you as soon as possible