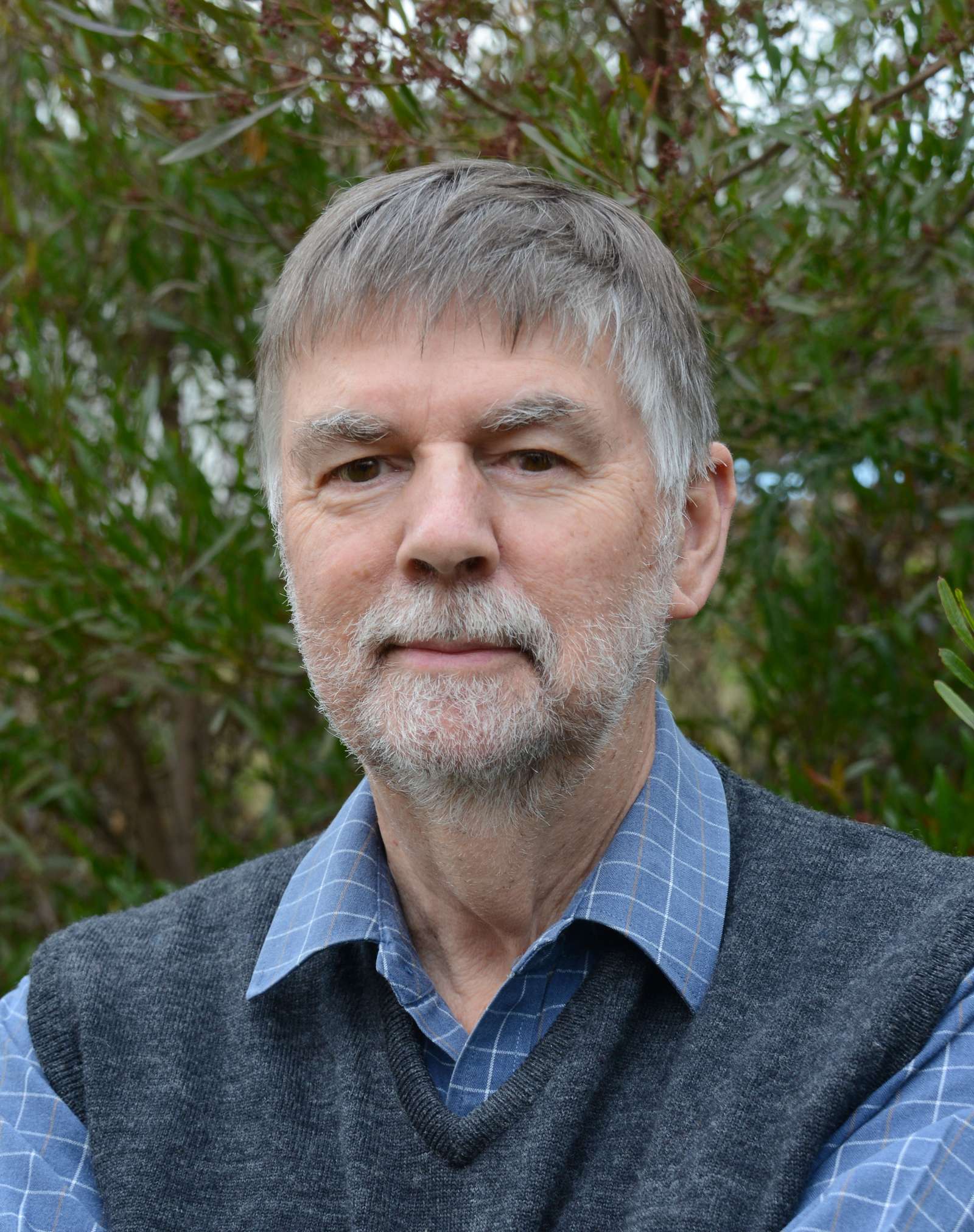 Fred started his working career in a completely different field – he first obtained a
Horticulture Diploma
, later a
Bachelors degree in Biology
and even later
Graduate Diploma of Education.
He spent most of his working life as a research scientist with the Department of Agriculture, based in Northeast Victoria for over 35 years.
In this position, his major areas of interest were in the production of plant extracts and industry development, with a later role in the regional government computer systems. Fred was supportive of Diana's efforts in the early years of the business in Wangaratta.
When the time came to "retire" in 2004, Fred spent the next two years attending the University of Western Australia in Perth, completing his Masters of Clinical Audiology at the end of 2005.  The building of Wangaratta Audiology Services into the premier audiological business in our area has been very rewarding for both Diana & Fred.


As well as practising as an Audiologist, Fred has been significant to the technical development of Wangaratta Audiology, with special skills in managing our computer systems which underpin the testing and rehabilitation services.  While not currently seeing clients Fred is very much involved in the business side of Wangaratta Audiology.
Fred has enjoyed  many years of collecting antique and vintage hearing aids .  This has provided a colourful backdrop for our test rooms and has led to many interesting conversations with clients.  Most of these discussions centre around the changes in technologies over the years.
Some outside interests include photography, working on the home property, family history and taxonomic botany.
See a sample of the collection at :
/wangaratta-audiology-antique-hearing-aid-collection/