What People Are Saying After Using Wangaratta Audiology Clinic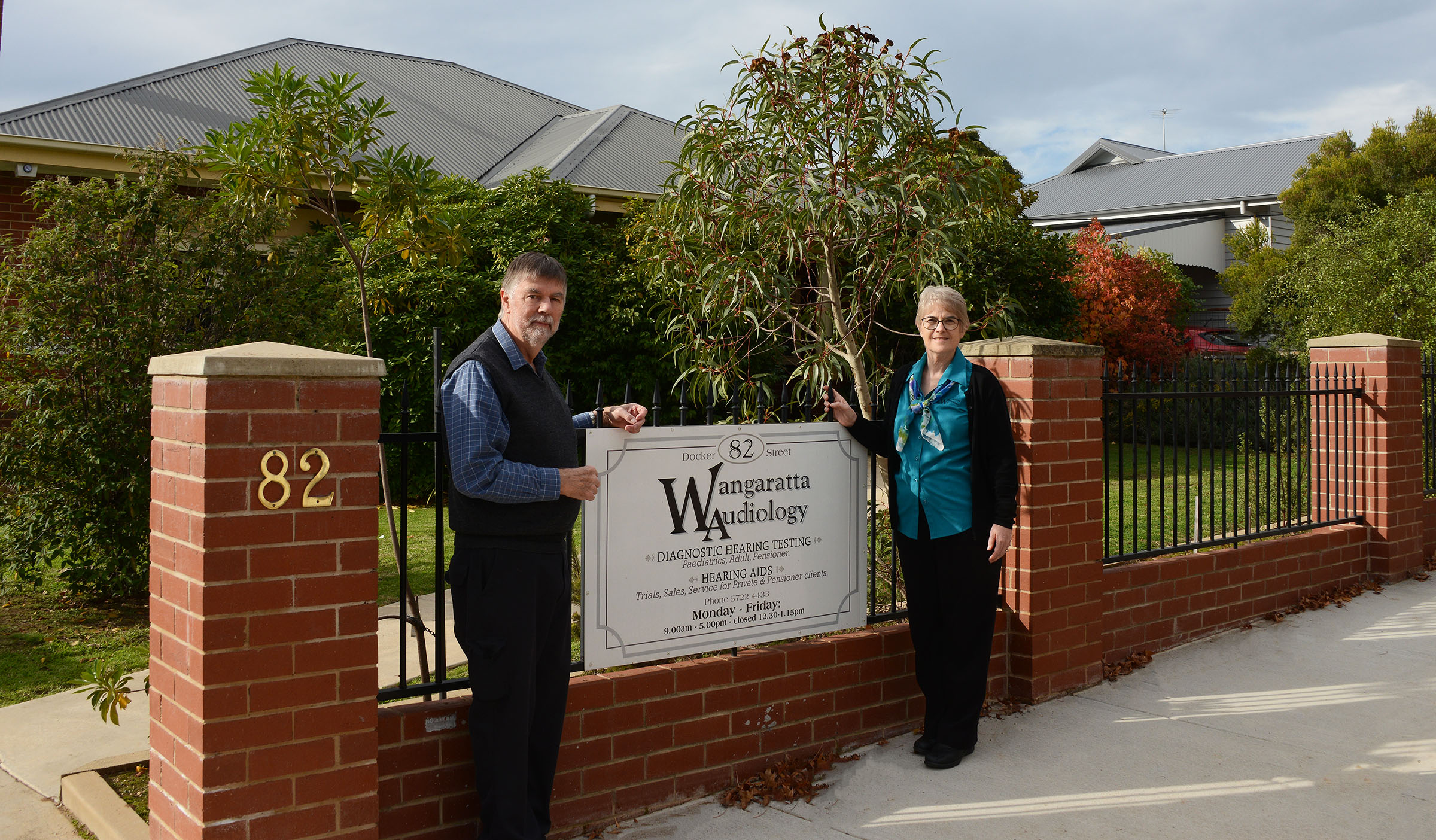 These comments are taken from our quality assurance program, EARtrak
Very pleased with service provided – pleasant surroundings & great staff – helpful in all facets of service.
My service provider has been extremely considerate of me in :

Distance to travel to provider with timing of appointments
Readily fit me in
Expedited a new hearing aid, when my last one was lost
Respect to my personal needs

They are very friendly, considerate & caring, also providing professional service!
I wish to make special comments for the professional service I was given by your hearing service provider Sarah at the Wangaratta Audiology Clinic. For someone who had 38 years in the Public Service and was in charge of staff, it was a pleasure to have someone of Sarah's qualities through my appointment.
Been with the same Service Provider for almost 20 years.  Always received excellent service, whether a consultation, or hearing aid cleaning,or just picking up batteries.  Can't fault them.  Great Service Provider.
Wangaratta Audiology was recommended to me as being very good and I have always found this to be true.
I am quite happy with the attention and service provided by the Audiology Clinic. I intend to remain in touch. No doubt in future I may need a hearing aid update or modification.
The staff are friendly and happy to help.
Diana Bienvenu and her staff are excellent.
My service provider has been patient and helpful in every respect during and following the supply of my first hearing aid.
The Wangaratta service provider is very interested in their clients and they spend time and energy to help if you are unsure of your ability to manage your hearing devices (aids). My sister changed her appointments to Fred & Diana after hearing about their techniques.
Couldn't wish for a cleaner or tidier office or tidy and friendly staff members at my providers' office. I would rate it 100 out of 100.
Very satisfied with all my dealings with Wangaratta Audiology!
Very courteous, prompt & friendly service. The staff go out of their way to help, particularly in "urgent repair" situations, etc.
From clients who have received new Hearing Aids from our clinic
I must say they have helped quite a bit especially watching TV or listening to radio. Nothing like your natural hearing but certainly a great help. They certainly make life easier. When you are in company you don't miss out on things around you. Thank you.
Before I could not hear people behind me. I now can hear.
Previously used an in-the-ear aid because of vanity. Have gone past this now and quite happy with present behind-the-ear unit. Problem with fit early on but this was readily adjusted. I suspect this may have been due to improper insertion by me.