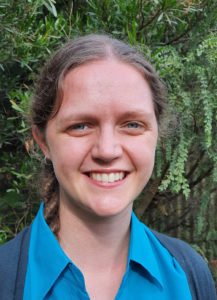 Emma has been an audiologist at Wangaratta Audiology since January 2022. After completing her Bachelor of Music and Master of Clinical Audiology in Sydney, she is relishing the opportunity to invest in a regional community, having grown up in Albury and Canberra. She enjoys working with people to improve their hearing and communication and the challenges that brings.
Outside of work, she enjoys spending time at church, gardening, making music, reading and spending time in nature. She is currently playing in the Wangaratta Symphony Orchestra and tutors at the Border Music Camp in Albury.
She is excited to collaborate with the Canberra Symphony Orchestra and their Discovering Music program and is keen to bring similar programs to the Wangaratta region in the future.