for appointments for hearing assessments and Hearing Aid fittings, providing repairs and supplies from Monday to Friday.
For more information - call: 03 5722 4433 or email: [email protected]
For An Appointment Or Enquiry
Drop us a line anytime, and one of our qualified staff will respond to you as soon as possible
Opening times: 9am to 5pm (excluding lunch 12:30 to 1:15pm)
Wangaratta Audiology – Hearing Clinic Services We Provide
Hearing Tests
Full diagnostic services for clients from 1 week old to 103 years old
Procedures include:
tympanometry, conventional audiometry, speech discrimination testing
audiometry for young children, including play audiometry and VRA
hearing loss rehabilitation
tinnitus counselling
Hearing Services
hearing aid provision for pensioners and eligible DVA clients under the Office of Hearing Services (OHS) program
the only permanent OHS provider in Wangaratta
Hearing Aid Advice & Sales
advice on the most appropriate amplification for you and your situation
hearing aids sales and service
technically advanced and discrete devices
assistive listening devices
OPEN DAYS – several times each year we offer our clients, existing and new, the opportunity to visit and trail a wide range of the most recent hearing instruments with absolutely NO obligation. Check this website for advanced notice and call the clinic 9-5 weekdays for a booking.
Industrial Hearing Screening
industrial
pre-employment
"follow up" testing
Hearing Protection
industry and recreational hearing conservation
earmuffs specifically designed for children
musician's earplugs
shooter's hearing protection
earplugs for water protection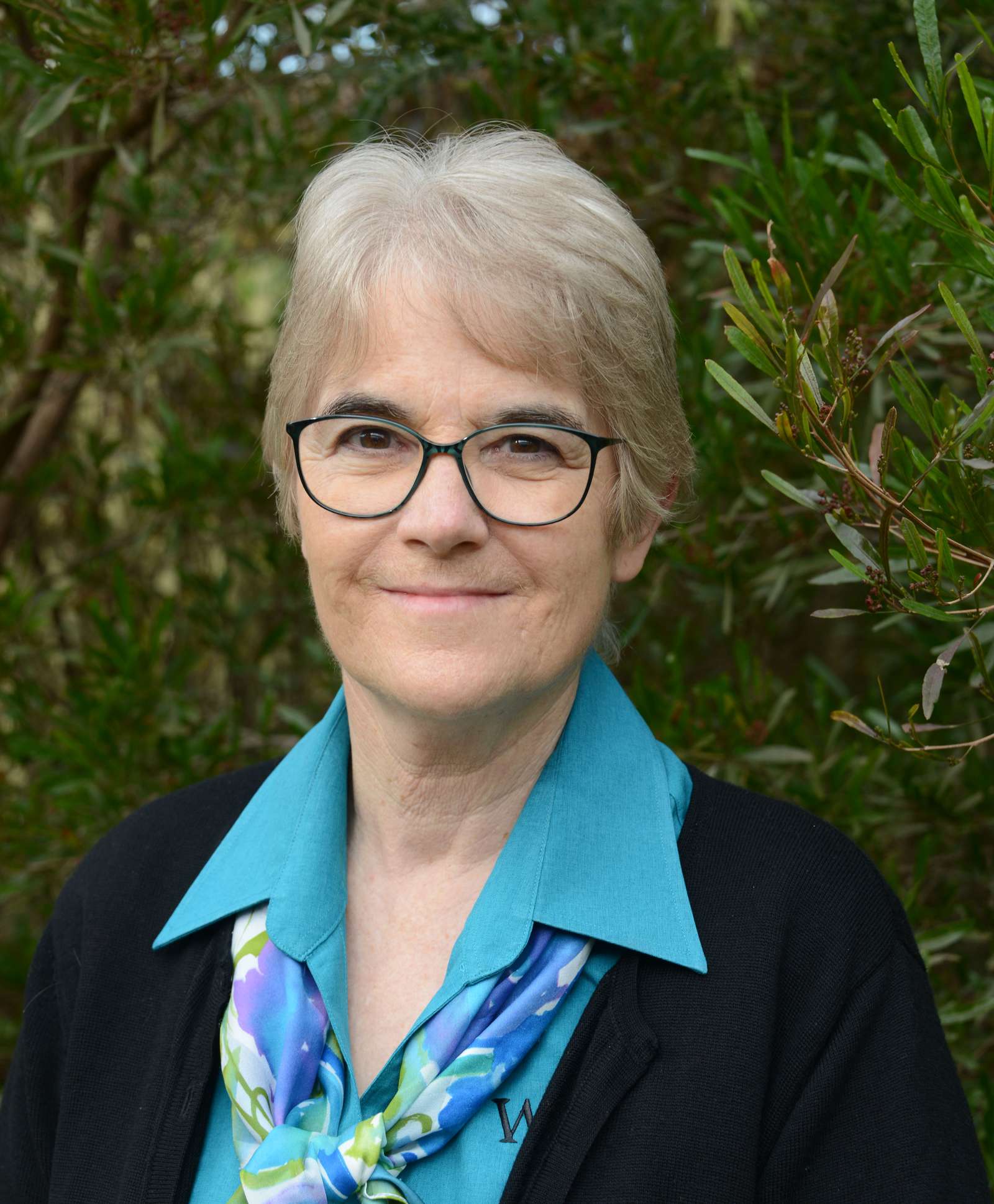 Diana Bienvenu Managing Director Wangaratta Audiology
"Clients who receive hearing services in this clinic are entitled to a high-quality, professional, compassionate, confidential service, regardless of source of referral or funding arrangements."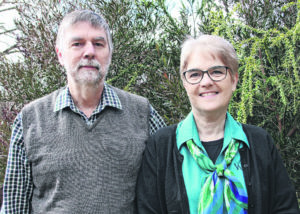 Fred & Diana Bienvenu
Wangaratta's Leading Hearing Clinic
If you are looking for a hearing clinic that offers quality hearing aids you can afford or reliable expert hearing tests, you have come to the right place.
The loss of hearing need not be a worry.
For over 35 years, the people of Wangaratta Audiology Hearing Clinic have provided expert advice, guidance and ongoing support to help clients overcome their hearing difficulties or hearing loss.
The Wangaratta Audiology team of professionally trained and extensively qualified audiologists offer full diagnostic services for clients of all ages, hearing protection sales and consultation, hearing aid advice and sales as well as industrial hearing screening for local business.
The expertise of our audiologists and their decades of experience has made Wangaratta Audiology the preferred choice of customers for hearing tests and digital hearing aids in north east Victoria.
Browse through the website to see our comprehensive range of services or get in contact with us today for an appointment or an enquiry.

Diana Bienvenu
MA(Audiology), MAudA(CCP)