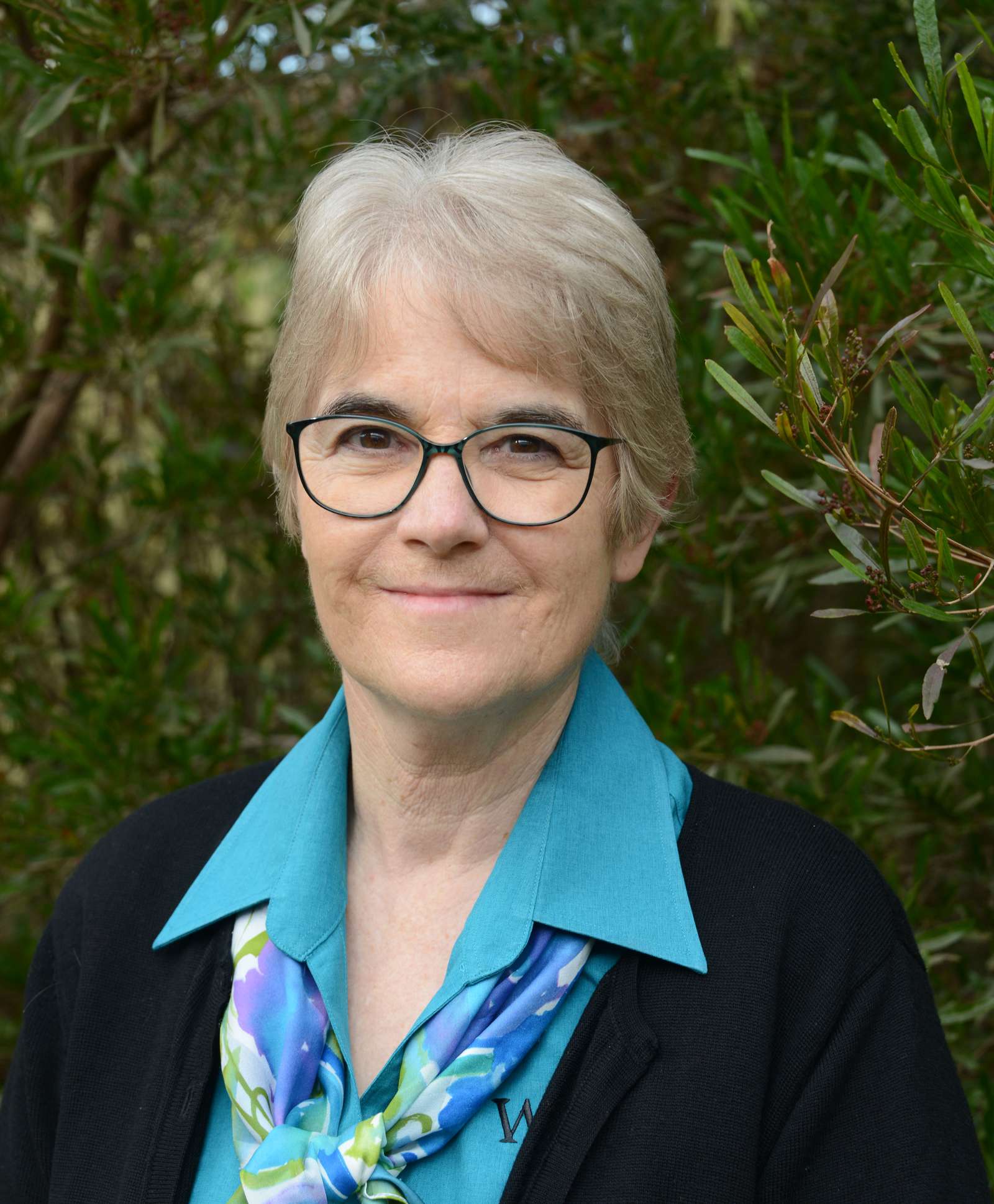 Diana
completed her Masters degree in Audiology at the University of Denver in 1976.
She has worked in Northeast Victoria since 1978, initially for the Department of Health at the base hospital in Wangaratta. During the following twenty years,
Diana travelled to most towns in the region, delivering a locally based audiology service, primarily aimed at the paediatric population. She and Fred began Wangaratta Audiology Services in 1998, continuing the tradition of personalised and trusted audiological care.
There has been a focus on both paediatric and adult audiology services from the beginning. Shortly after the commencement of the private practice, Diana started fitting hearing aids for private clients.
This was increased to include provision of hearing services through the Office of Hearing Services in 2006, after Fred joined the practice.


Diana has other interests, which include quiltmaking and family history.