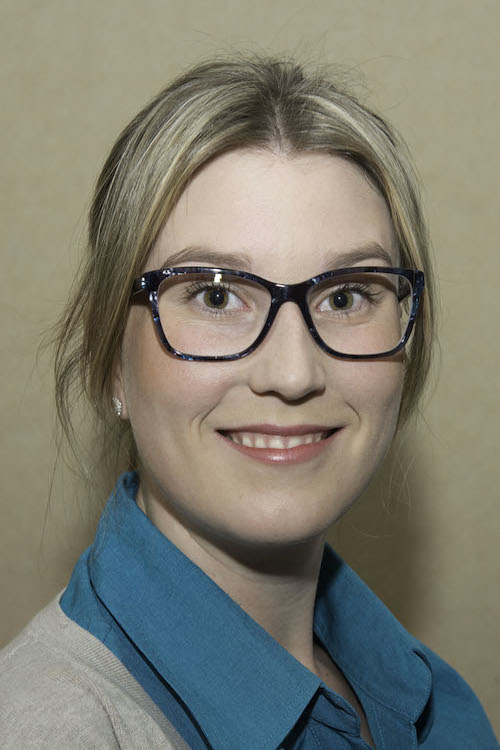 Ash Wheeler joined Wangaratta Audiology in January 2014. Ash completed her undergraduate studies in Behavioural Neuroscience at Monash University in 2010.  Ash then went on to do the Masters of Clinical Audiology at the University of Melbourne from 2012-13.


Ash and her husband moved to the Wangaratta area after she completed her studies in 2013.  They both enjoy the relaxed and friendly atmosphere that living in a rural town provides.   Ash's favourite aspect of being an audiologist is helping her clients communicate more effectively with their loved ones.
In nursing home settings, Ash has been providing training and support regarding the management of hearing aids.   This community education project has helped to break some of the common misconceptions surrounding hearing health care.  It has also helped carers become more comfortable with handling hearing aids, which in turn benefits the hearing aid wearer.
When Ash is not working she enjoys spending time with her dogs, Lilly & Marshall and cat, Jarrah.  Ash also loves any opportunity to be outdoors including gardening and golf along with hosting dinner parties for friends and family.
---
Exciting times are here for the Wheeler family.
Ash and Beau announced the arrival of their first child – Poppy Anne on 11/1/2018.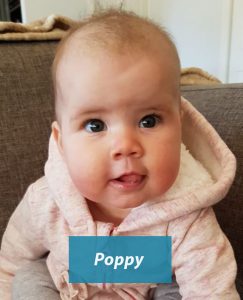 The  rest of the Wangaratta Audiology team wish them all the best.
Ash has now returned for one day per week from Maternity Leave and we look forward to more days in the future.
---