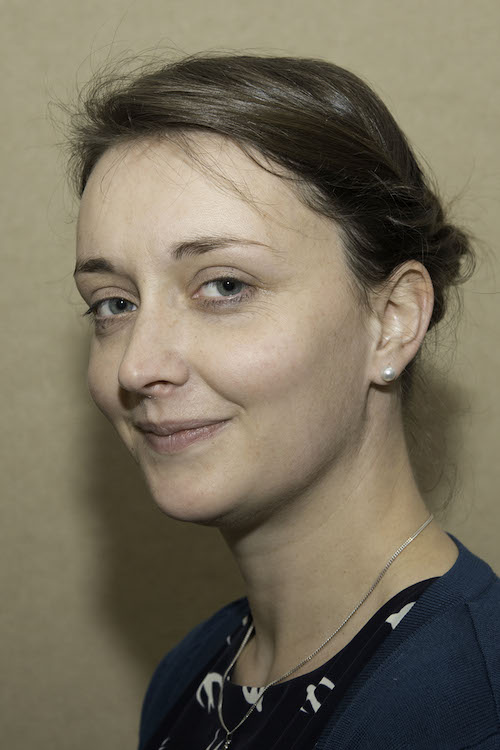 At the end of 2019 and after 6+ years with Wangaratta Audiology, Sarah has now moved with her family, Caleb, Grace & Laura to the Geelong area.  We miss Sarah's company and wish them all the best of luck.
 Sarah joined Wangaratta Audiology in mid 2013.  Sarah grew up in the Corryong area, and moved to Albury after she finished high school to complete her Bachelor's degree in Speech Pathology.
While studying speech pathology she quickly discovered that audiology was her true passion and after graduation, pursued her Masters qualification in Clinical Audiology in Western Australia.
After finishing audiology in 2011, Sarah completed her internship in 2012. Shortly after this she joined the practice in Wangaratta.
Sarah also lectures at Charles Sturt University; teaching audiology components of an audiology subject to Speech Pathology students. Sarah's favourite part of audiology is the relationships she develops with people in practice.
As well as practising as an audiologist Sarah enjoys walking the dog, baking, reading and volunteering at the crèche at her church.
Sarah & Caleb now have two girls to further occupy their time.  Sarah will be on Maternity Leave for the rest of the 2018 year.